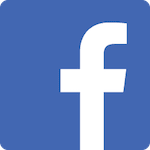 A Personal Trainer's trainer. I'm a trainer and Vitality is one of the best gyms I've ever seen, certainly in Los Angeles and Rick is one of the finest trainers out there. Fantastic equipment and strength building workout. Also extremely helpful with dietary guidance. Real results. You won't be disappointed.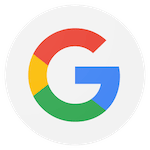 I wanted strength training that makes a real difference, and that's exactly what I got. Rick's approach is personalized, efficient, and effective. My weight is dropping, muscle mass is increasing, and I feel stronger and better overall. Rick provides just the right mix of coaching, attention to detail, challenge and encouragement. He's good company, too. Highly recommended!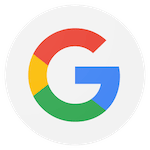 Vitality Training Is a winner! Rick will take great care of you. In just 2 months I have significantly improved my posture, overall strength and most importantly, I enjoy much more energy during my workday. I intend to continue every month. Money well spent !!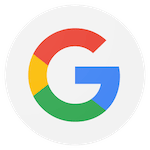 Rick Staddon came highly recommended to me when I was searching for healing of intractable lower back pain. His studio is filled with "state of the art" equipment that targets specific muscles. He created a great workout for me. Gratefully my back pain is gone and, in the process, my entire body has gotten stronger. My golf game, skiing, hiking, swimming and physical endurance have improved. I am now measuring progress through "inches gained in muscle and inches lost all over." You don't need back pain for Rick to transform your body… his expertise and knowledge can change anyone's life.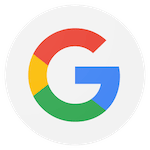 Rick Staddon is not just an amazing trainer, but an amazing human being. He has giving me so much wisdom, insight and coaching on what I need to do to regain my overall body strength. He developed a training routine targeting areas of my body I wanted to improve. He is consistent and careful with his coaching, insuring I am using the correct form to get the best results. I started working out with him at his gym Vitality Personal training 30 days ago and I am extremely happy with the results. I have doubled my strength and stamina and feel healthy and strong! As a result of what he has done for me and the time he spent with me, my body has completely transformed, even in my late 50s. Rick's training will guide me to reach my fitness goals! Honestly could not recommend Rick anymore.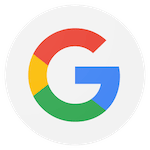 My body is literally transforming and I am so greatful to work with Rick to achieve my physical goals. Rick gives 100% full attention to me while we have our sessions. The facility, equipment and training is top notch!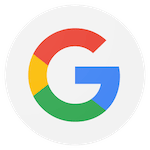 Rick has a variety of well-maintained machines in an impeccably clean gym. There are enough machines to vary the workouts. Rick knows how hard to push me and is careful to make sure I have the correct form so I get the best results from each exercise. I have chronic back problems and he knows how to help me get it stronger without injury. Rick is also an interesting guy to hang out with which makes the workouts go easier.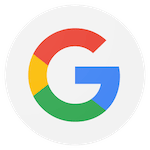 Rick creates a vibe that allows me to move through my workout in a smooth meditative way while still being deeply challenged physically. This is rare in my experience.
In addition he has a broader array of equipment than any Super Slow gym I've been to.
If you already do Super Slow strength training you owe it to yourself to check out Vitality Personal Training and to see and feel what it's like to work with Rick.
If you've never done or heard of Super Slow you owe it to yourself to try it. It can be life changing!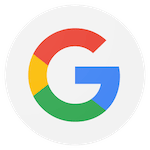 I'm 41 years old I sit behind a desk eight hours a day and when I'm not behind my desk I'm chasing my two kids around. Juggling family and work it's difficult to find time to consistently exercise. I noticed Vitality Personal Training driving by and took a look at their website. After a demo class I decided to give it a go. I've been working out two days a week at Vitality for the last 2 1/2 months and I am very happy with the results. It is as advertised 30 minute intense workouts in a private gym. Rick the owner who is extremely knowledgeable about fitness, nutrition and a all-around really nice guy. The gym is fresh and clean with high end specialized machines. Not your typical gym machines.
Since I started I'm feeling far more flexible my posture is better, I'm stronger, I have more energy and I look forward to workingout. I'm happy that I found Vitality Personal Training and to have found time to consistently exercise.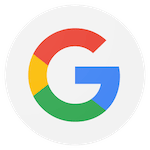 Rick's individualized workout routine has been great for me. I feel stronger and more energetic. It is amazing in a short period of time how much strength I have gained

I have been working out with Rick at Vitality Personal Training for about five months. He has customized my training and ensures proper technique on each exercise. The sessions are challenging and yet fun, as Rick is supportive, encouraging and conversant. He is passionate about health and fitness and this is evidenced by the high quality machines in his gym. As my sessions are outcome focused my improvement is continual - gaining muscle, reducing fat, increasing strength, and improving posture. My wish to continue is testament to the high regard and trust I place in Rick